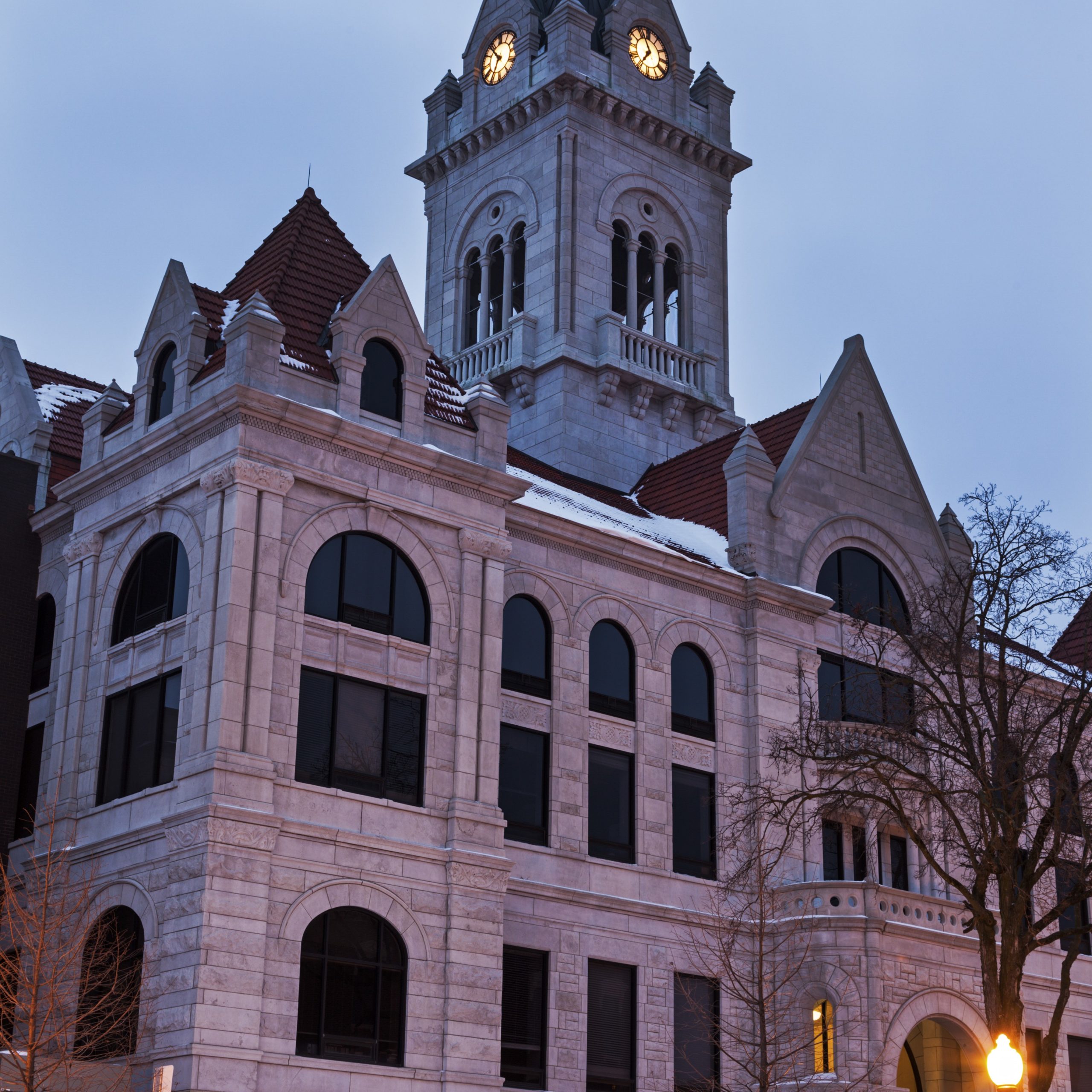 Vitae Foundation Files Amicus Brief
Friends, today, Vitae Foundation, along with Susan B. Anthony Pro-Life America (SBA) and Thomas More Society (TMS) took a stand against the abortion industry by filing an amicus brief in the State of Missouri at the Cole County Courthouse.
What is the case about?
The lawsuit came about when retired physician Anna Fitz-James on behalf of Missourians for Reproductive Freedom filed eleven proposed ballot amendments to the Missouri Constitution which if enacted, these proposals could not only make abortion legal for any and all reasons up to birth but would also eliminate many of the state's parental consent protections.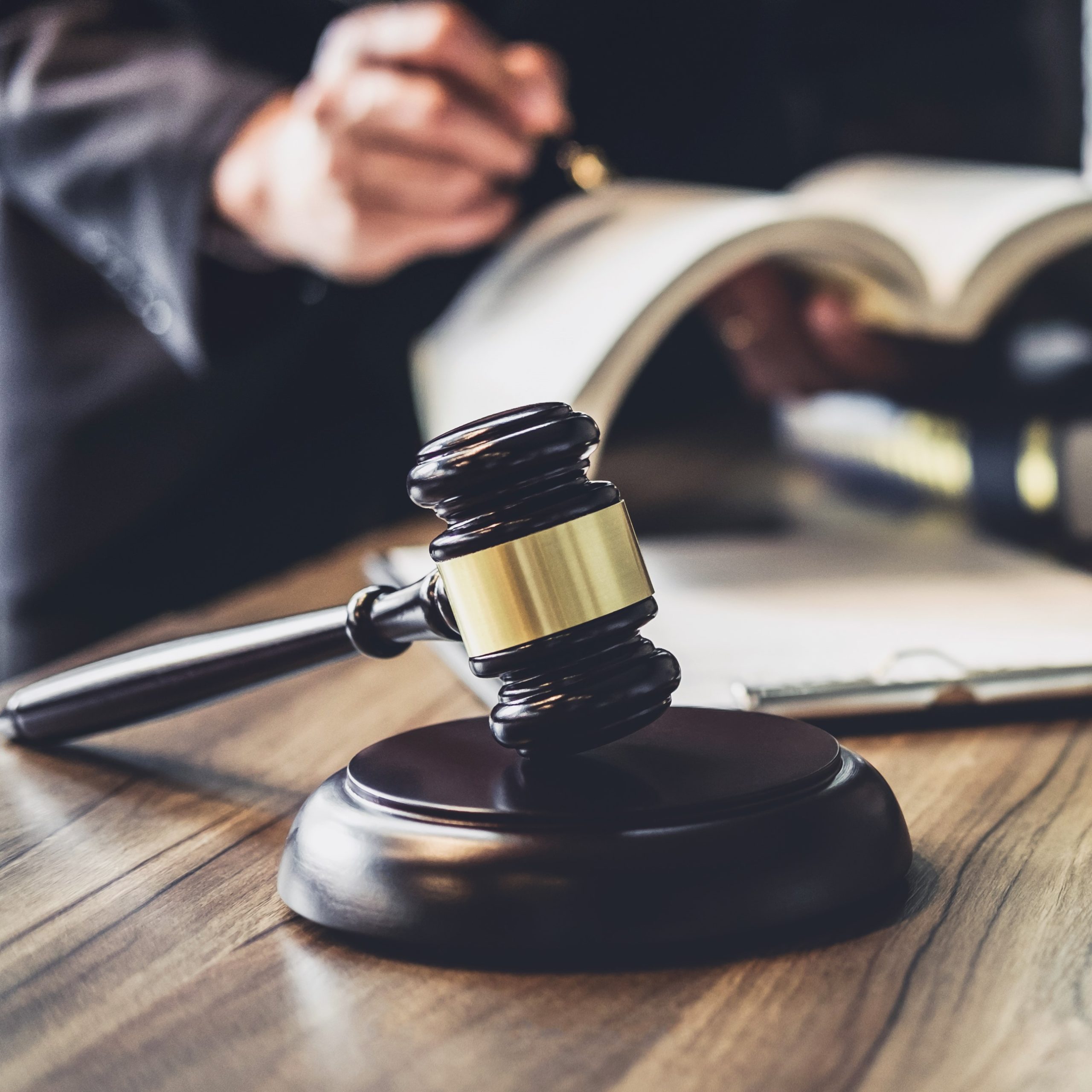 Lawsuit for Wrongful Death During Abortion Settles for $1.265 Million
The Case
Keisha Adkins (23) was 24 weeks pregnant when she tried to obtain a legal and elective third trimester abortion at the University of New Mexico (UNM) Hospital in 2017. The staff there referred her to Southwestern Women's Options, a private abortion facility founded by Dr. Curtis Boyd, and scheduled her appointment without so much as a psychological evaluation. An induction abortion was performed, and Keisha was sent home afterward.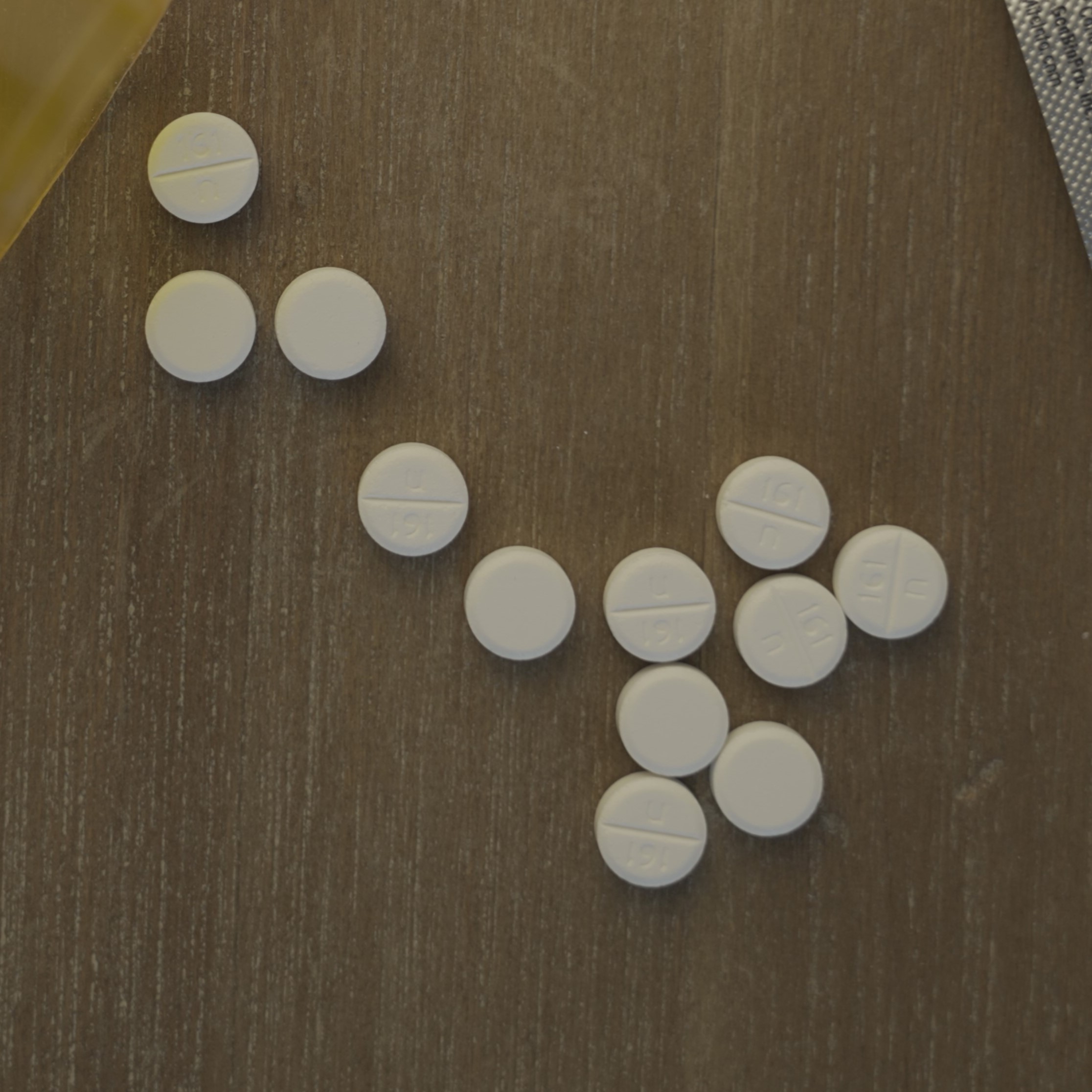 Death by Delivery
Abortion advocates will go to great lengths to promote the culture of death.
A non-profit out of Minnesota, Just the Pill, has made it their mission to deliver dangerous abortion pills to vulnerable women in the center of the country. Initially, they acted as a brick-and-mortar dispensary for abortion pills, but recently expanded their "services" to include delivery.
In a recent interview, "Medical" Director for Just the Pill Julie Amaon justified her motivation to deliver dangerous abortion pills. "[When I worked at Planned Parenthood] we were always getting calls from patients at the clinic asking, 'Do I really have to come in for this?' Or comments like, 'I don't need counseling, can I just pick up my pills?'"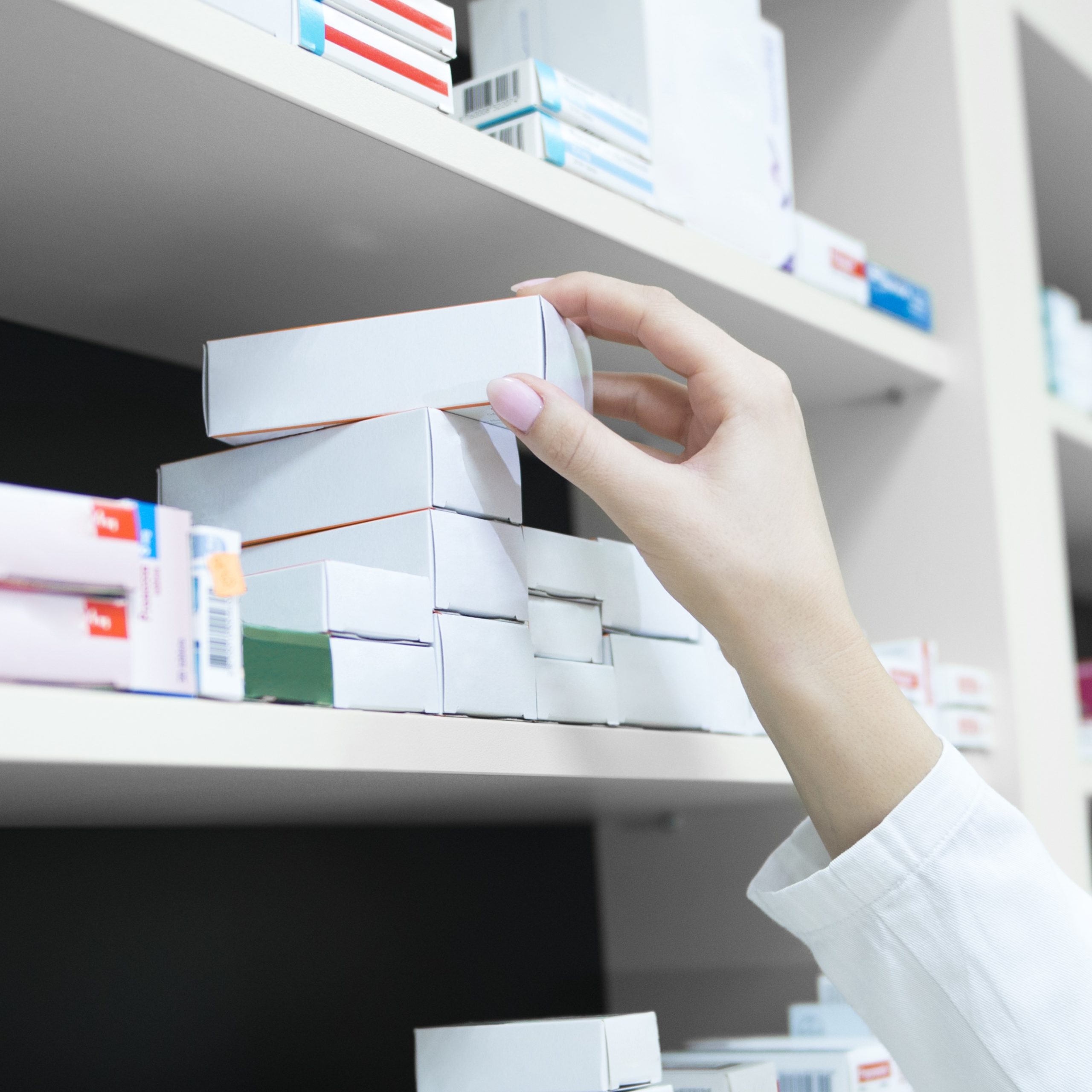 Walgreens and CVS to begin dispensing lethal abortion pills
On January 3rd, the Federal Drug Administration (FDA) approved a regulatory change which allows retail pharmacies to now dispense the dangerous abortion drug regimen of Mifepristone and Misoprostol to customers with a prescription.
The abortion pill, Mifepristone (also known as RU-486), was first approved by the FDA in 2000. During that time, the drug was regulated under the REMS (Risk Evaluation and Mitigation Strategy) protocol. This protocol is reserved for drugs that according to the FDA have "serious risks that may otherwise not be approved and available on the market." ¹ and joins 56 other drugs of 20,000 approved prescription agents.²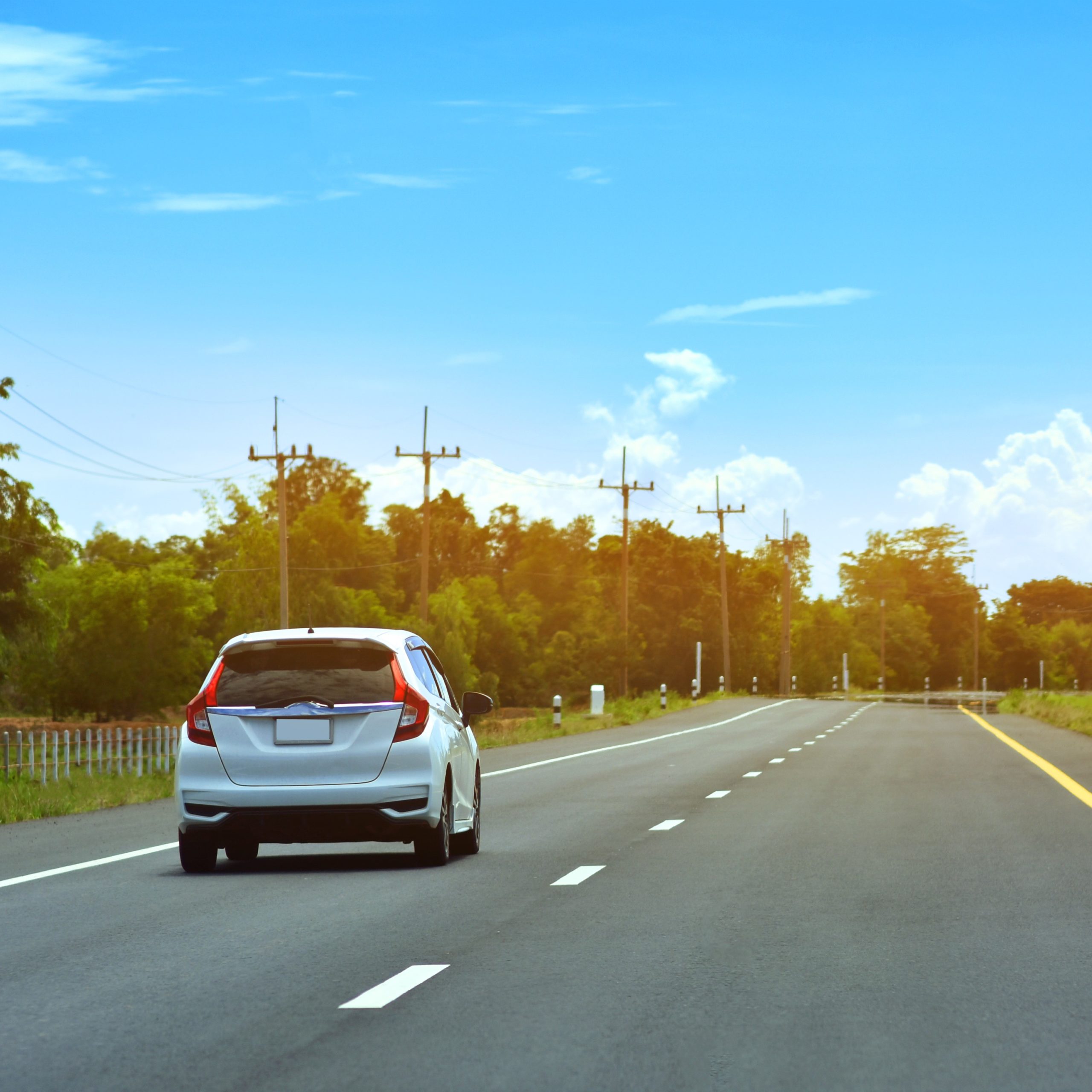 Abortion Tourism is on the Rise
Tourism is defined by Webster's Dictionary as "the practice of traveling for recreation." When someone talks about tourism, we might think of gathering up the family into a van and traveling to white sandy beaches for a week of rest and relaxation. If that's what women are expecting, they are in for a surprise.
Abortion tourism is the act of traveling out of your home state in order to obtain an abortion. What women aren't being told is to expect physical, emotional, and spiritual trauma which could (and likely will) last a lifetime.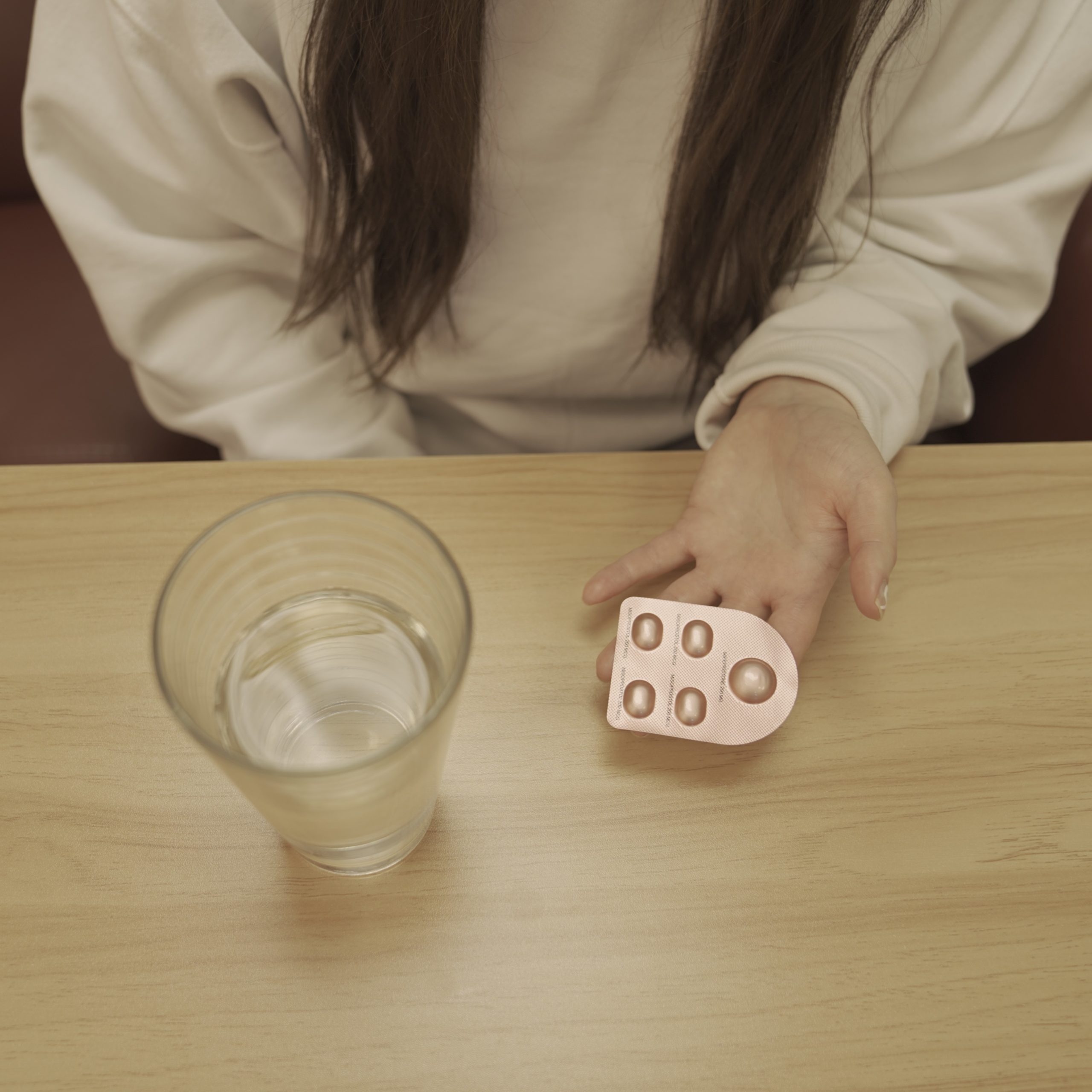 Abortion Pill Kills 19-year old Canadian
(Campaign Life Coalition) – A 19-year-old Canadian girl died after taking the abortion pill.   
The Canadian government's online system that tracks adverse reactions to pharmaceutical drugs reveals that a hospital reported on July 4, 2022, that a 19-year-old female used the abortion pill Mifegymiso to kill her preborn child (read full adverse reaction report here). This information was first noticed by pro-life researcher Patricia Maloney who published news about it on her blog Run With Life.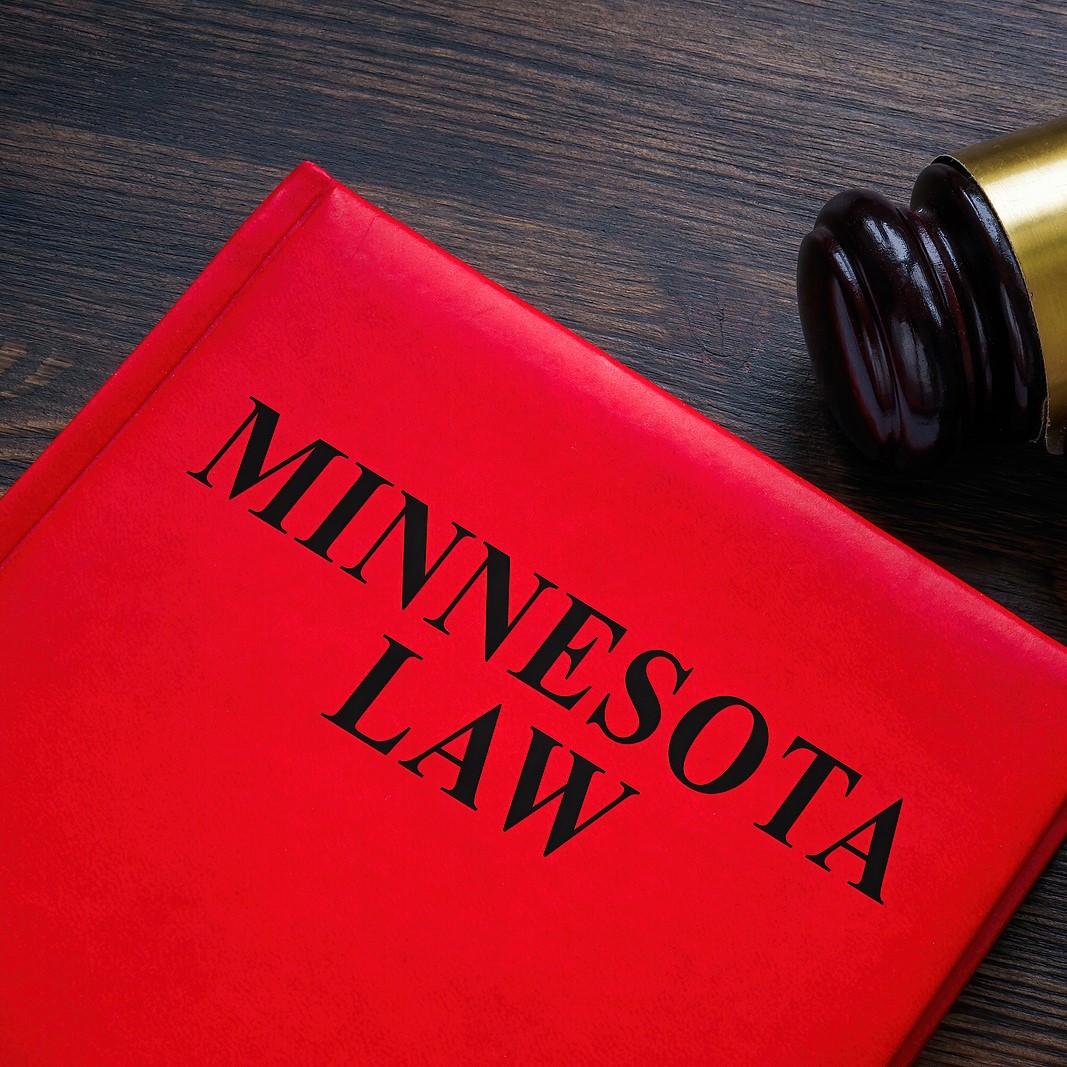 Extreme Bill Makes Minnesota One of the Most Pro-Abortion States in the U.S.
On January 31st, Minnesota Governor Tim Walz signed into law a bill which enshrines a "right" to abortion in state law, allowing abortions up to birth for any reason.
Minnesota's democrat-controlled legislature was the first in the country to codify abortion into their state law by passing the Protective Reproductive Options (PRO) Act. This bill acts as an added layer of protection for the abortion industry.